Executive Council
The SGA Executive Council is voted on by the student body. Officers are elected to a term for 1 academic year. The Executive Council is charged with working with the elected senators and classes to govern the student body. The council meets regularly with the SGA senate and the Office of Student Activities, Leadership, and Commuter Life.
2019-2020 Executive Council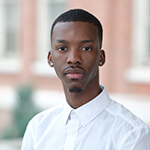 President of the Student Body
Jaemon Williams '21
Psychology/Sociology
Jersey City, NJ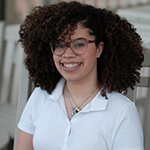 Executive Vice President
Jayleen Mercado '21
Psychology
Jersey City, NJ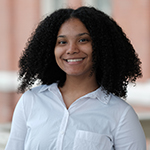 Vice President for Club Relations
Aida Reyes '20
Interdisciplinary Studies
Bronx, NY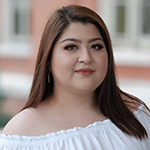 Chief of Staff
Michelle Mendoza '20
Nursing
Hopewell Junction, NY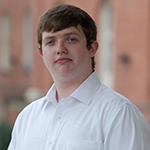 Chief Justice
Robert Beirne '20
Communications
Bronx, NY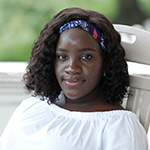 Secretary
Jasmine Cecil '20
Nursing
Wappingers Fall, NY
Class Officers
The class officers share primary responsibility for the governance and well being of their class. Officers are voted on by the student body and serve one academic year term.
Class of 2020
President
Ashley Sepulveda
Communications/
Visual Arts
Bronx, NY
Class of 2021
President
Grace Barry
Nursing
Carmel, NY
Class of 2022
President
Chadwyck Watt
Sociology
Long Island, NY