Feelings and Expectations About COVID-19
During COVID-19
Leaving school less than midway through the semester was incredibly hard. Leaving everything you were entitled to accomplish and enjoy was not only sad but left a feeling of emptiness at the end my junior year. Of course completing the semester had to be done, however the events and memories were most definitely missed. Transitioning to online classes was easier than I imagined, however Mount Saint Vincent's in-person faculty-to-student ration and in-classroom learning is what drove me to the College.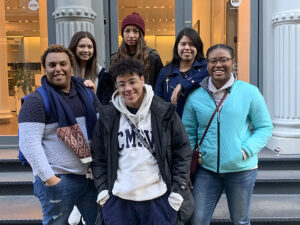 Post COVID-19
As I go into my senior year, I'm left with the question: How is everything going to change ? How does it change my relationship with faculty, friends, and the things I aim to accomplish in my lifetime? Of course, I'd love to experience Homecoming, Mount Madness, and even Spring Fest, but the reality is that what matters is whether students would be safe while attending these gatherings.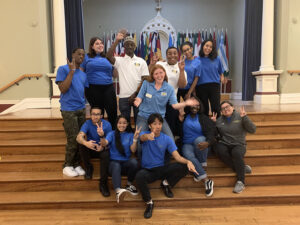 Senior Year
I've been part of the SGA community for three years. During this time, we've been able to gather enough resources, ideas, and create educational partnerships—and we've done everything to prepare for our senior year, when everything comes together. The Senior Week activities and Senior Toast are the most expected events that make our entire class interested and invested in participating. Years of hard work from senators to the executive council has gone into fundraising for this very moment. Hopefully given that these activities take place during the spring semester, we'll be able to continue the tradition and leave my senior year with a bang.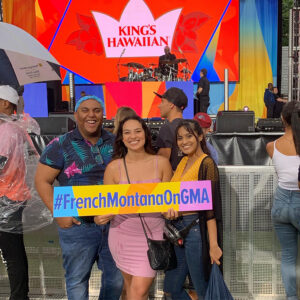 —Roger Sanabria '21