COVID-19 Vaccination Requirements
Let's Reach 100% to Keep Our Community Safe!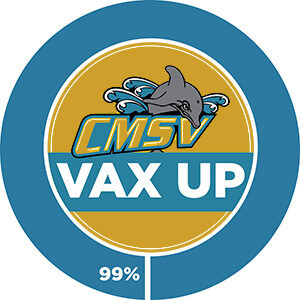 All students, faculty, and employees studying or working at the College of Mount Saint Vincent must be fully vaccinated against COVID-19 and must upload proof of vaccination status.


The Food and Drug Administration (FDA) announced that the Pfizer-BioNTech COVID-19 vaccine has received full authorization. Vaccinations are required for the College of Mount Saint Vincent community, with exemptions for medical reasons and sincerely held religious beliefs.
To upload your COVID-19 vaccination documentation, students and employees should coordinate on Self-Service. Instructions on how to upload can be found here.