Experience New York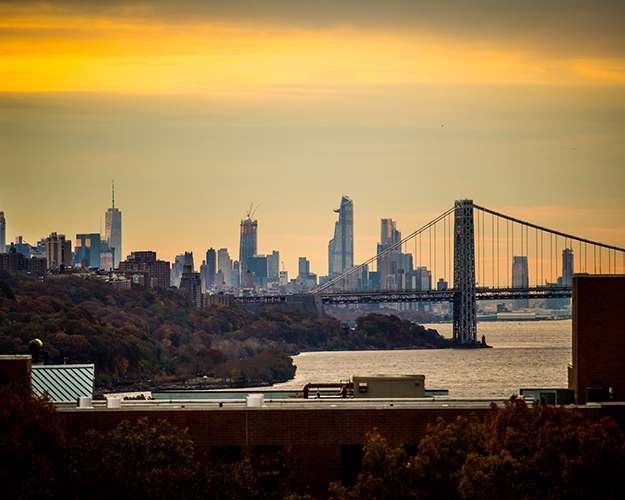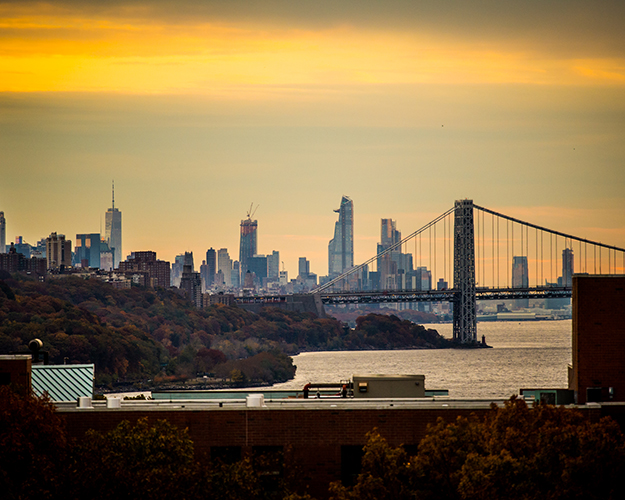 It's a Big World and Mount Students Are Ready for It
New York City is a globally influential economic capital—and it's where you'll learn and explore.
From its academic, cultural, and professional institutions to its history and the dynamics of its diverse population, New York offers countless and unparalleled ways to enrich education.
You're only 20 minutes away from Midtown Manhattan and that means museums, theaters, restaurants, shopping, the Empire State Building, the Statue of Liberty, Times Square, Rockefeller Center, Madison Square Garden, the Met, Wall Street, the United Nations, and much more.
This means you can cheer on the Yankees—or their rivals. You can see Wicked or Jersey Boys (at a much lower price thanks to Student Affairs' programming that makes tickets to events like Broadway shows, games, and concerts available at seriously discounted rates).
From the High Line to the Guggenheim, the Mount will get you where you want to go.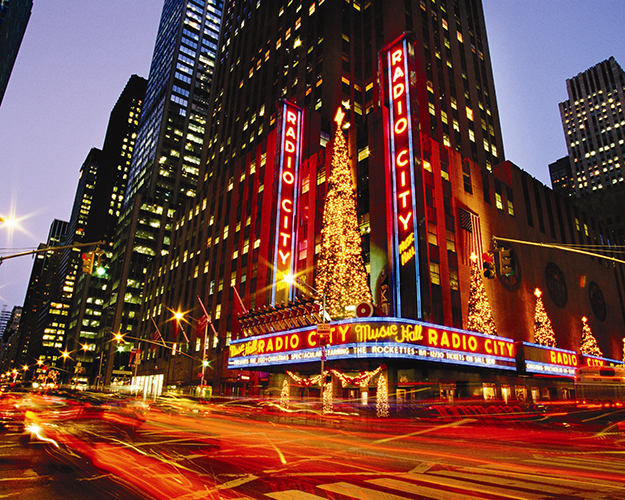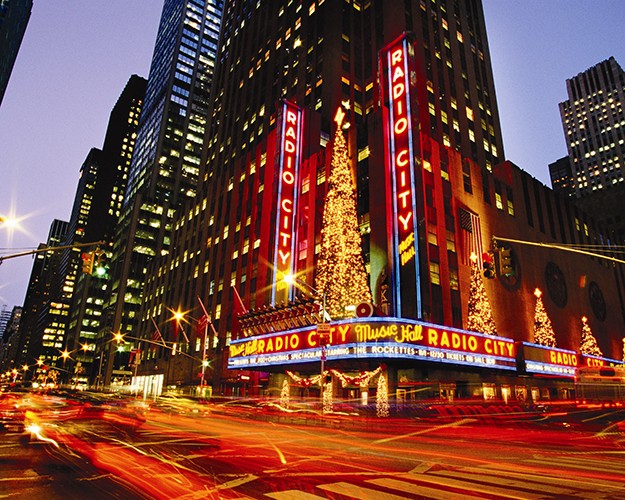 The City is your playground. And your classroom.
Mount students enjoy juggling about a dozen things at once—that's what you have to do when you have more than 1,000 internships to choose from—ABC, Adidas, Atlantic Records, CBS, Deutsche Bank, ESPN, JPMorgan Chase, Madison Square Garden, The Metropolitan Museum of Art, Mount Sinai Health System, and NBCUniversal being only a few of them.
There are so many things you can learn from the things you do when you're not in class. You'll learn from the people you meet and the places you frequent, too. Our inclusive community and proximity to Manhattan are all part of a Mount education, an experience that changes the way you think and helps you realize what matters most to you.
City culture is integrated into life on campus. Manhattan attracts writers, business leaders, politicians, artists, and musicians from all over the world, and many of them make a stop here. In recent years, a range of influential industry leaders have spoken on campus, including Gabriela Isler, former Miss Universe, now active in the fight against human trafficking; Bill Clinton, the 42nd President of the United States; Benigno Aquino, former President of the Philippines; and Ambassador Youssef Zada, the Consul General of Egypt in New York.